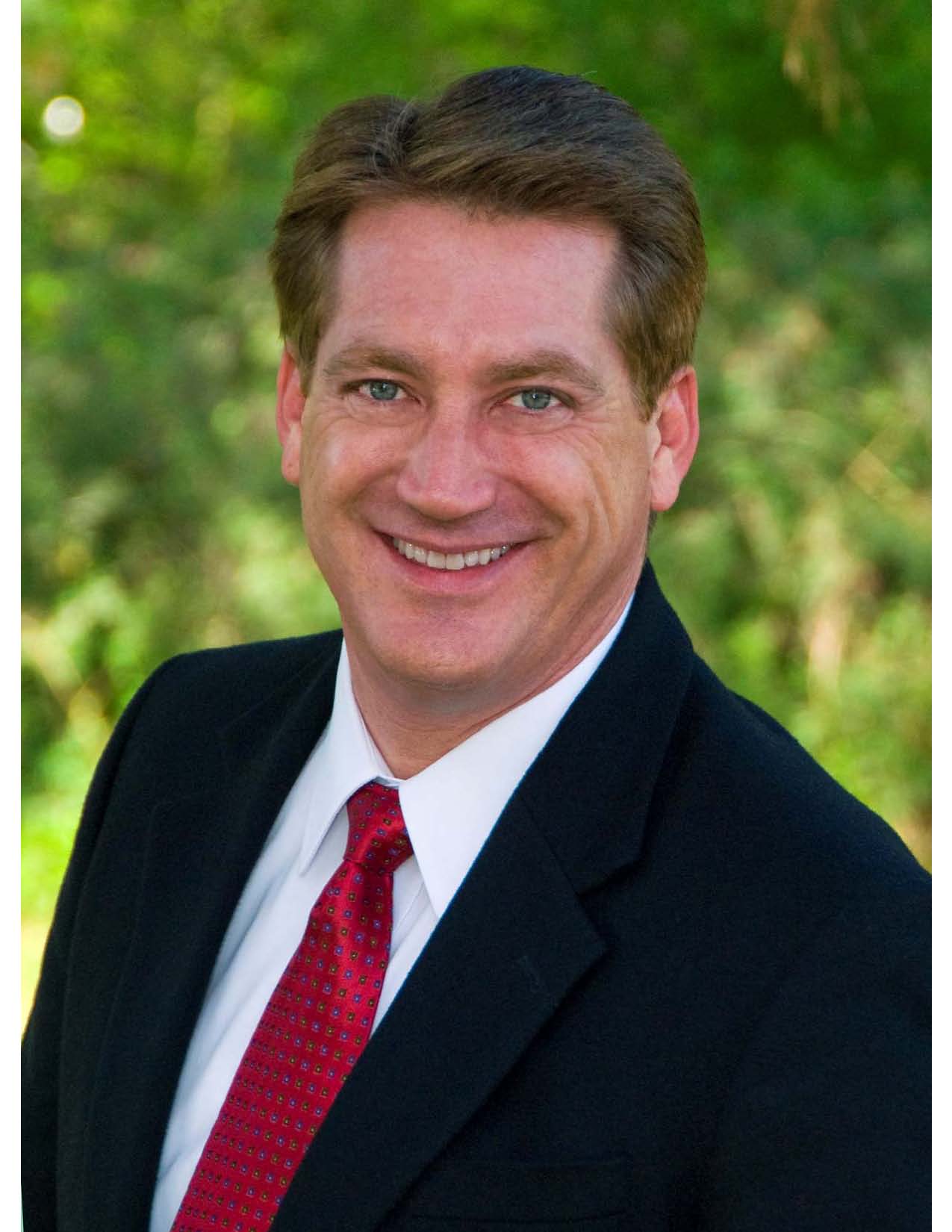 Chuck originally founded Finance One Home Loans, Inc in 1985.   Weathering many financial storms over the last 4 decades, Finance 1 stands strong today as one of the home lending leaders in Omaha.
Chuck has been the primary Finance instructor at Randall School of Real Estate for 30 years.  In addition, Chuck is a partner in MORE Education, LLC which provides Pre-license and Continuing Education to mortgage professionals in the Midwest.  Staying up to date and informed on all lending guidelines and regulations is one of Chuck's passions.
Chuck has served on the Board of Commissioners for Douglas County Housing Authority (DCHA) and the Community Housing Service Corp for over 20 years and was Chairman of DCHA for 10 years.
Chuck is a proud member and past president of Millard Rotary in addition to a number of other community service organizations.  Chuck is also a board member and past President of the Nebraska Association of Mortgage Professionals.
Chuck's membership of the National Association of Mortgage Brokers (NAMB) requires its' members to agree to a code of ethics that ensures the professionalism of brokers honesty and complete confidentiality of their clients.  As such, Chuck has been honored with the NAMB Lending Integrity Seal.
Chuck Sederstrom – NMLS# 10381

President/Loan Officer

Cell:
(402) 510-5854
Office:
(402) 502-6501
Fax:
(402) 939-0050
Email:
Send Email
Contact Information
FINANCE 1, LLC NMLS# 10136
Chuck Sederstrom – NMLS# 10381
Loan Officer
Cell: (402) 510-5854
Office: (402) 502-6501
Fax: (402) 939-0050
Email: chuck@finance1.us